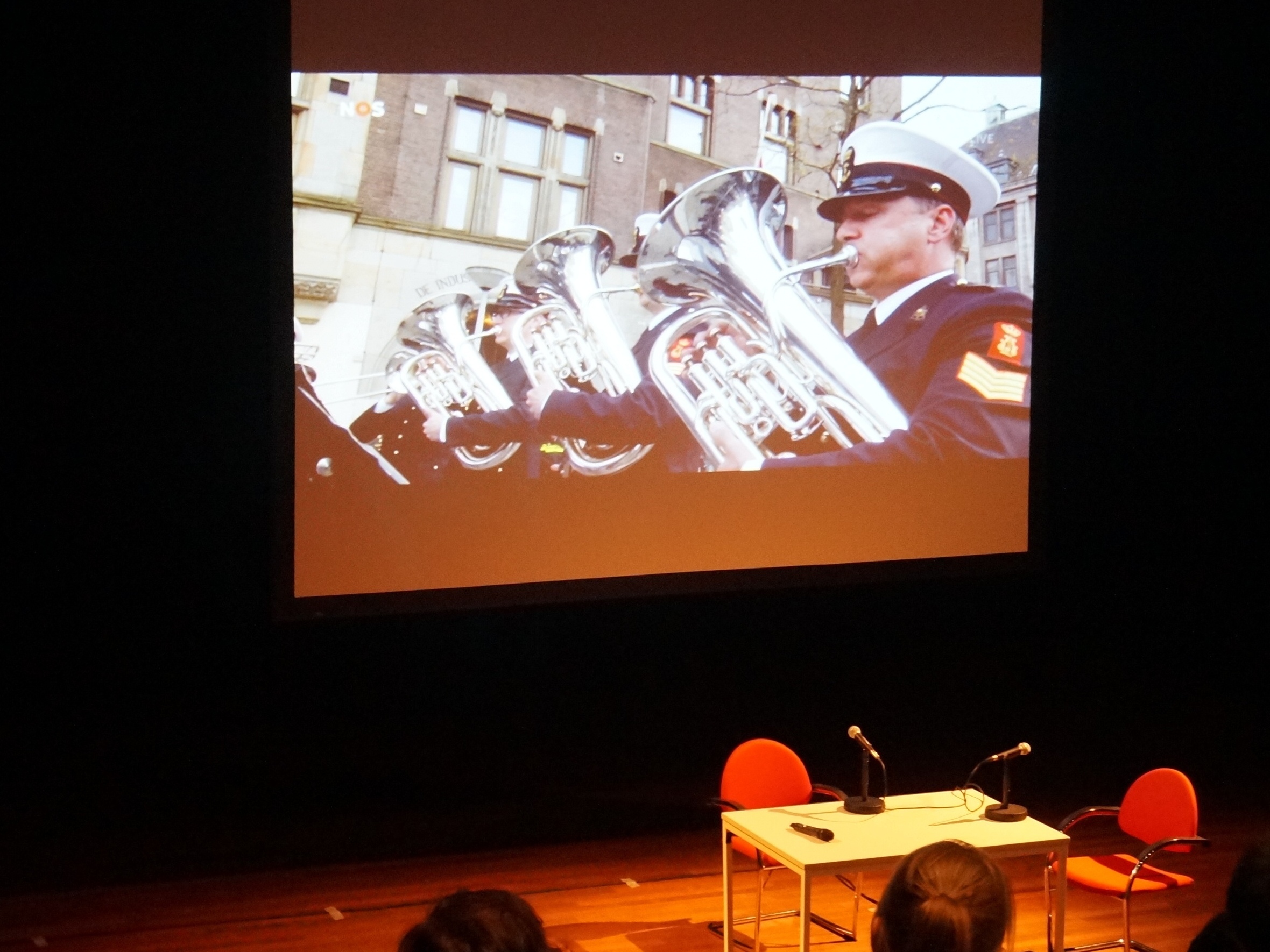 Foto's: Miguel Chambel
Maandag 4 mei 2015 vertoonde Movies That Matter on Tour de laatste documentaire van het seizoen 2014-2015, Burden of Peace, in aanwezigheid van een van de makers, Sander Wirken. Het was tevens de laatste vertoning in Theater Ins Blau. Na anderhalf jaar keert Movies That Matter in oktober 2015 terug in het Kijkhuis.
Bij aanvang om acht uur werd collectief twee minuten stilte in acht genomen. Daarna verbond MTM-moderator Gerard van der Veer in zijn openingswoorden de situatie in Nederland met die van Guatemala, waar Burden of Peace zich afspeelt:
"We just did something special: remembering the Dutch soldiers, resistance fighters and civilians fallen during World War II or in later war situations or peace operations.
Especially with regard to World War II there is no debate about who was the aggressor. Germany has carried the burden of its Nazi-past for the last decades. In the Netherlands, there is no powerful faction of the NSB, the Dutch collaborative political movement, contesting our narrative about World War II.
No such joint remembrance is possible in Guatemala today. Guatemala has been plagued by decades of civil war. There has been a genocide. But there have been no convictions, and no shared narrative exists. The 'genocide' is contested – some call it 'soldiers defending their country' and even the current president has expressed his reservations.
All this by way of introducing Claudia Paz y Paz, the main protagonist of the documentary you are about to see, and the immense task she set herself in 2010, when she took office: to fight impunity.
Paz y Paz herself links the high levels of organized crime, and the high prevalence of violence in general in Guatemala, to the impunity of those who have committed crimes during the war. In her office she therefore addresses both: impunity in the present...and in the past. Watch and see what happens."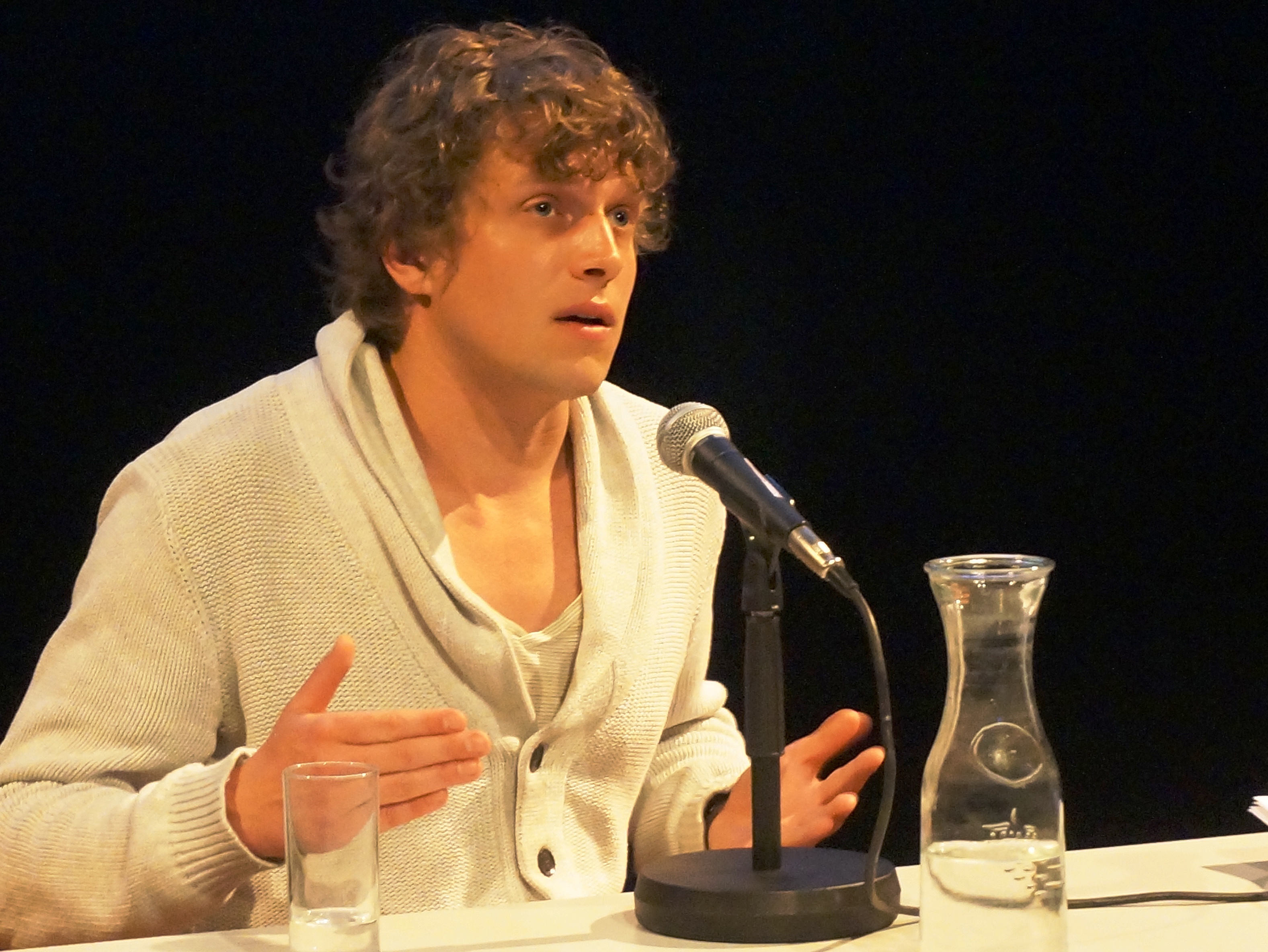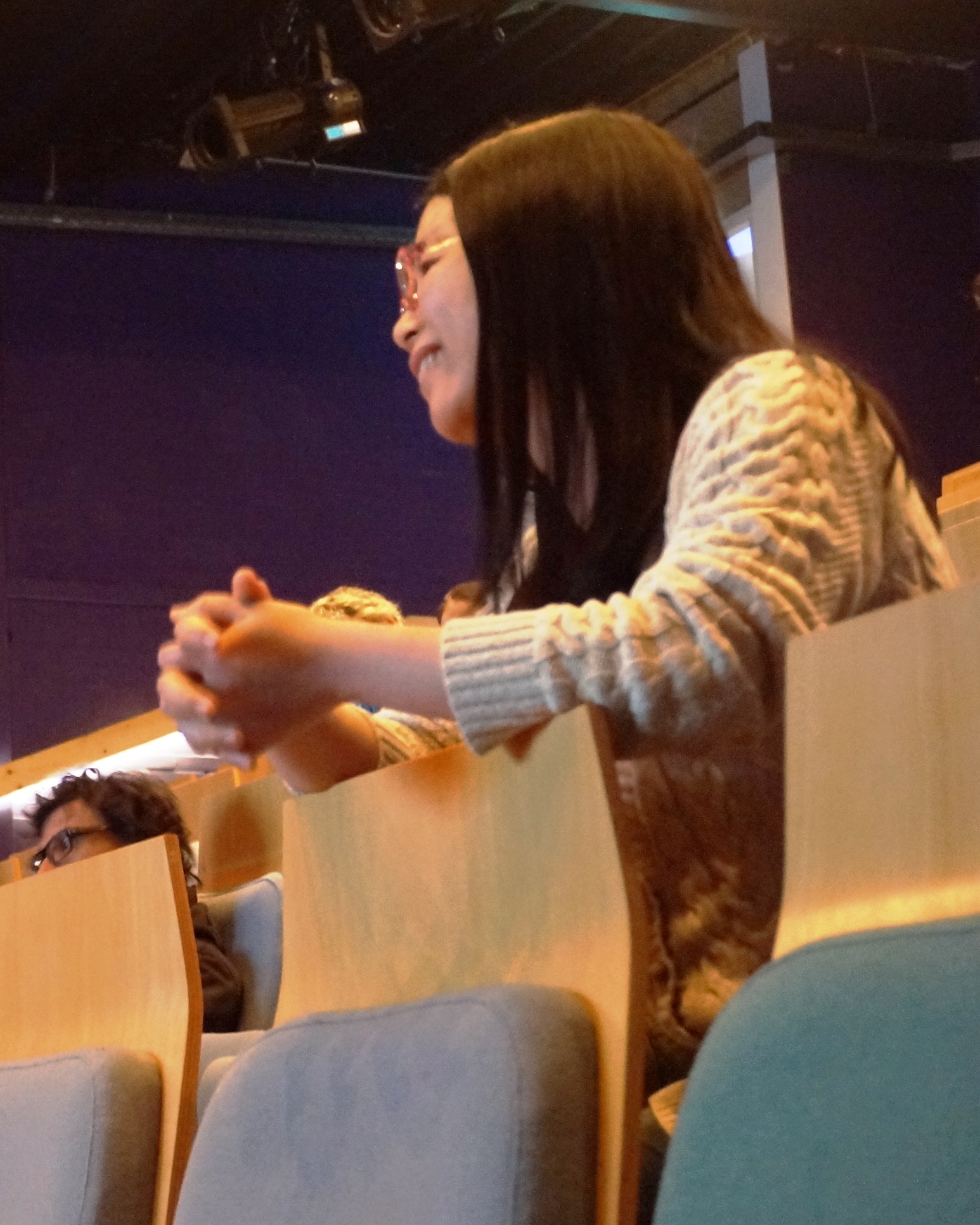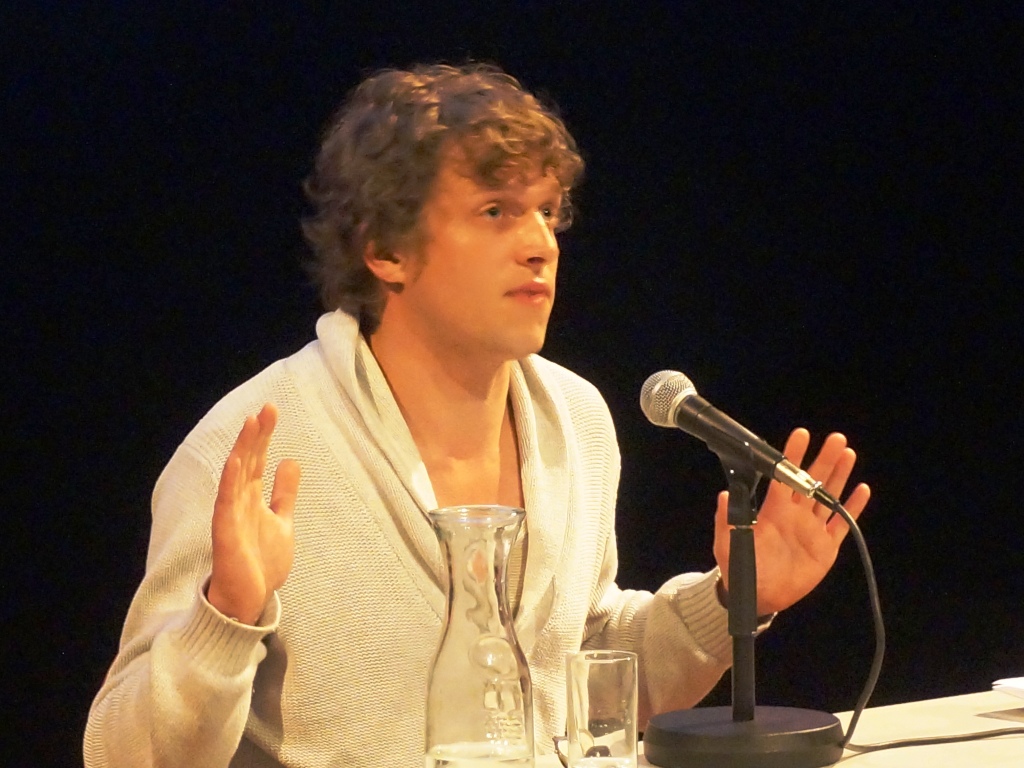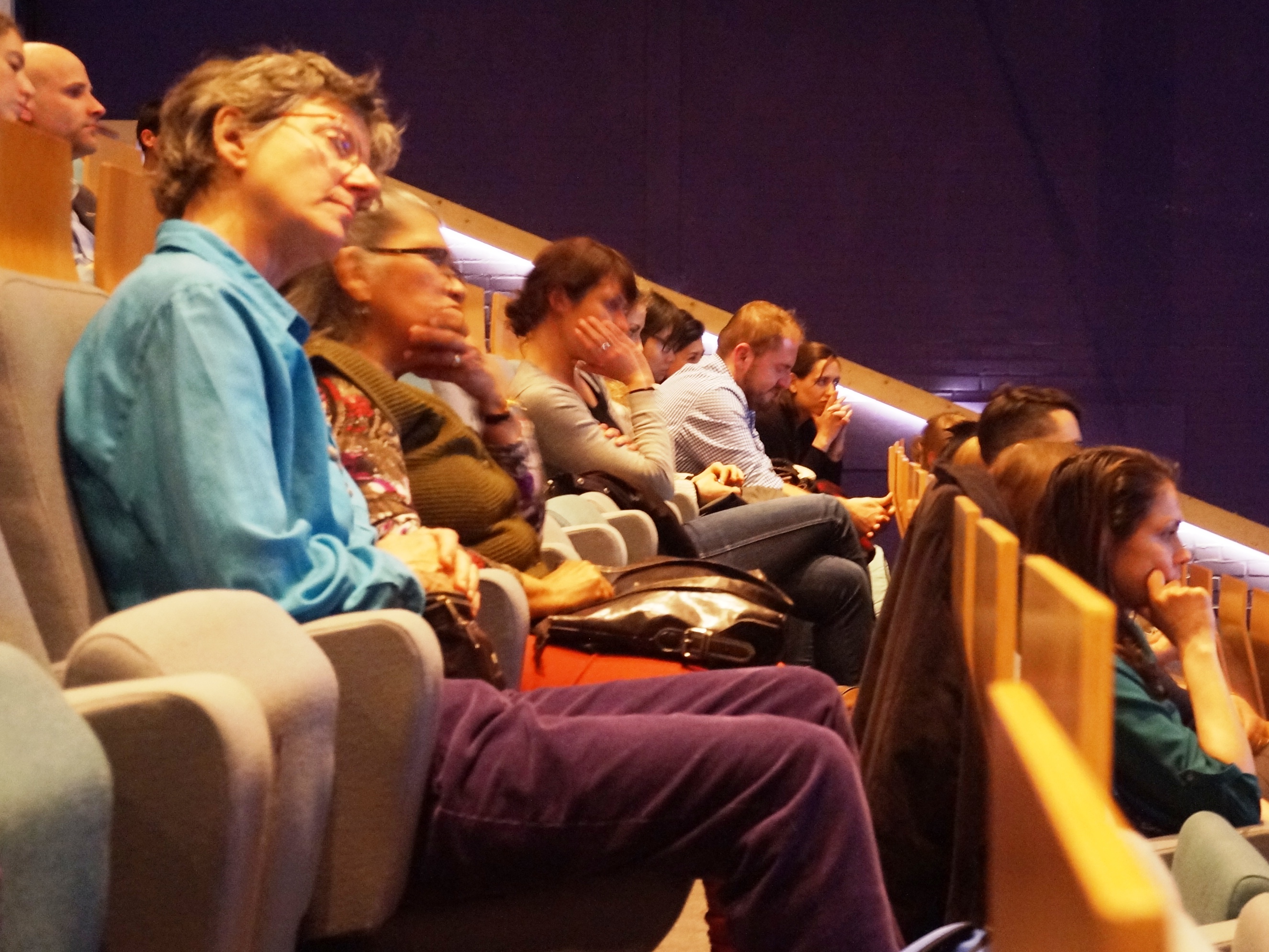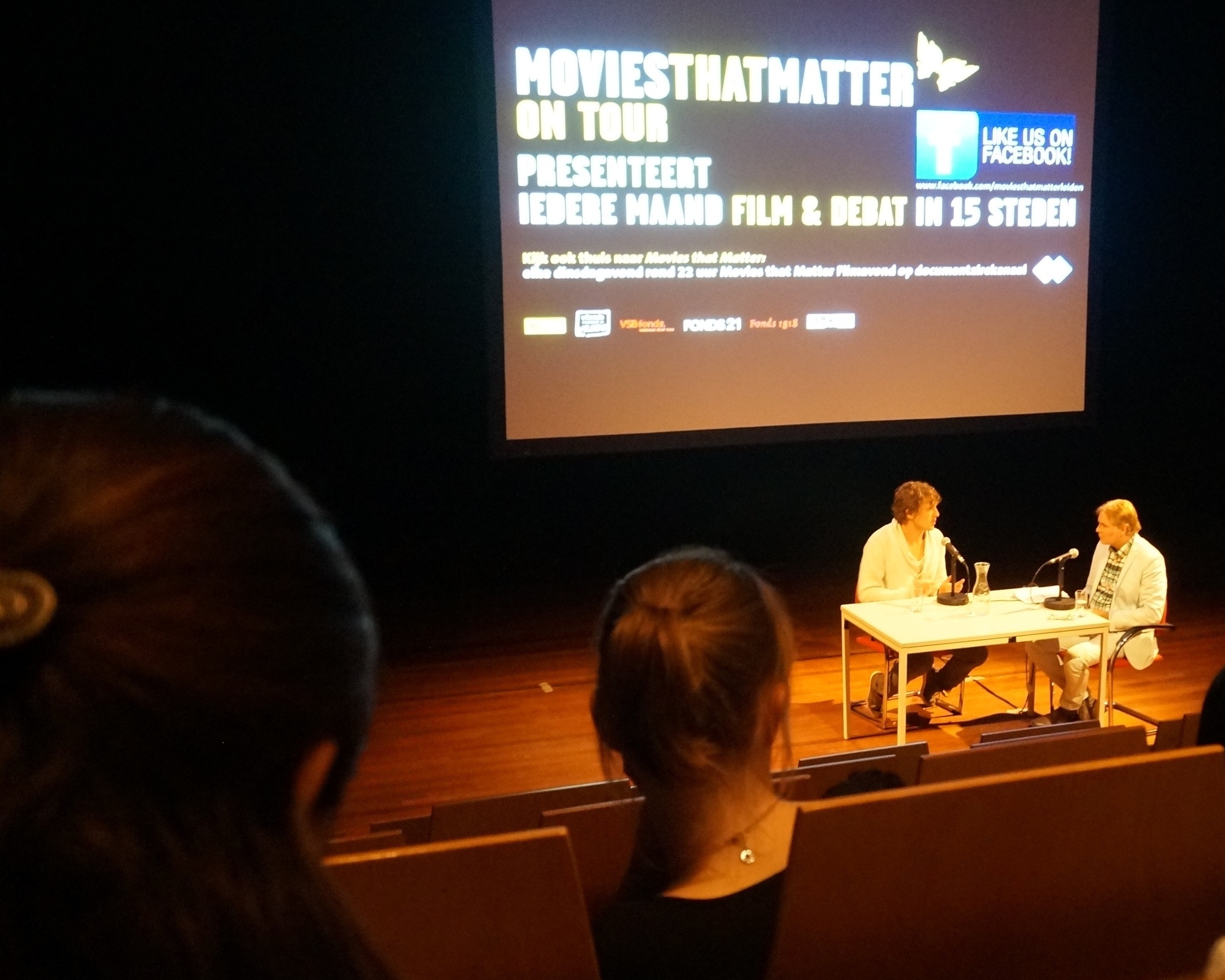 Na afloop beantwoordde Sander Wirken in een Q&A de vele vragen van moderator en publiek.